Our best in class team of designers, developers, SEO and marketing experts are ready to boost your online appearance into a new stratosphere.





Modern Designs
The foundation of your web presence. There's no substitute for a fully integrated website that has all of the bells and whistles.

Top-tier User Experience
Keeping users engaged on your website is crucial. The right design will draw interest, reduce clicks, and make information easy to find.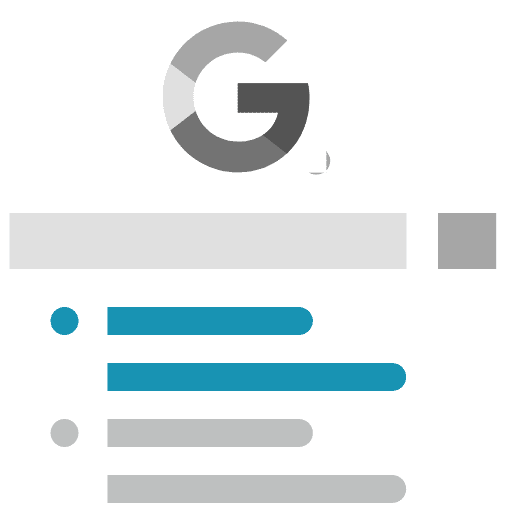 Search Engine Ready
Our websites are primed to perform well on search. Fast loading, easy to crawl, properly indexed. We do all the things Google likes!
Online Success starts with a
Our bread and butter is creating modern, user friendly, mobile responsive websites that our clients are proud of. When it comes to meeting your project's deliverables and solving your problems we cut no corners and leave no stone unturned. 
"Talents Web Solutions was cooperative, communicative, and highly professional at all times. We could not have asked for a better partner in bringing our complex web project to completion."..
The three pillars of every project we take on are client service, support, and success. Putting these three things first has shaped our reputation. We have a proven track record of exceeding expectations, providing unmatched communication, and helping our clients achieve all of their project goals. 
Long-term Client Retention
96%

Client Service
Delivering on your requests, meeting your goals, and beating your deadlines all while providing amazing communication and transparency.
Client Support
Something not working correctly? Forgot how to use a feature? No problem, contact us anytime and we quickly help with a smile on our faces!

Client Success
There's nothing more important than your success. We use our expertise to make sure your problems are solved and meeting your goals gets easier.
superior Online Marketing Services

Website Design
The foundation of your web presence. There's no substitute for a website that helps you meet your goals.

Accessibility Solutions
Making sure your website can be used by individuals with disabilities is the right thing to do. We can help make that happen!

Website Speed Boost
If your website doesn't load fast it will not rank well. Whether you want an audit or a fix, we have you covered.

social media marketing
We help you keep your followers engaged on the right social media channels. This keeps the top of your sales funnel full.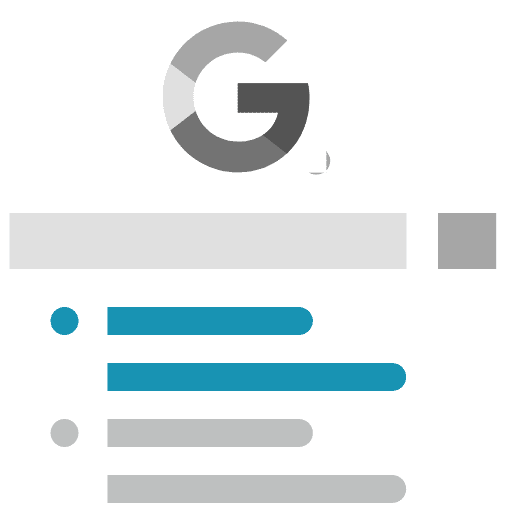 SEO
Our websites are primed to perform well on search. Fast loading, easy to crawl, and properly indexed.

Custom Solutions
Have a problem that needs solving? We can source the best solution for you and your team. If it can't be found, we will code it!
The best predictor of future success is past success. Browse through some of our recent projects to learn more about the various ways we have helped our past clients achieve their goals.