Ethos of Mariposa County California
The genesis of Ethos Youth Center came about through a small group of people who are passionate about their faith and the local young people of Mariposa. A desire to support young people in bringing positive change to youth culture has continued to grow into a desire to support youth more holistically. Ethos became a grass roots movement in joining young people in pursuit of community. Every organization and community has an ethos, or spirit of its existence. Ours is in motion and is our namesake. Ethos is a catalyst for the young people, and by the young people of Mariposa. The shaping of any ethos occurs through relationship in the context of story.


Responsive Website Design
A modern website design that looks great on all devices. User experience design allows users to easily find information.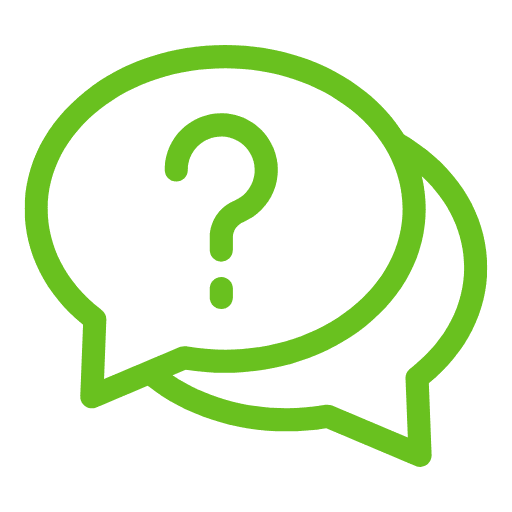 Live Chat
Solution
A place where youth looking for support can reach out to get in touch with an Ethos member quickly and easily.

Accessibility
Solution
Custom dashboard that allows Dietitians to create and share personalized toolkits and diet plans for their patients.

County-wide
Push
Mariposa County wanted each of their websites to be mobile responsive and accessible for all individuals.
Responsive Website Design
Ethos of mariposa was looking for a fully responsive and accessible website design that looked great on all devices. Talent's implemented a modern design and built it out in a CMS that would allow for easy future content changes. 
Data was used to drive the initial UX design. Data is also used to adjust the design and layout of elements as time goes on if it's needed. 
The Goal
Ethos asked Talents to deliver a chat feature that would allow youth or parents to quickly and easily get in touch with an Ethos representative. 
The Solution
We integrated a cost effective chat software with the Ethos website and programmed it to their exact needs. The chat feature is live when a staff member is available and when no staff member is available the chat reverts to a contact form. When the form is completed a staff member receives a notification so they can quickly get in touch with the website user. 
The Goal
It was important that the website was accessible to individuals with varying types of disabilities. 
The Solution
We leveraged our experience to develop a website that was fully accessible. This involved making sure everything is labeled correctly, works perfectly on a screen reading device, making sure all colors have the appropriate contrast, among many other things.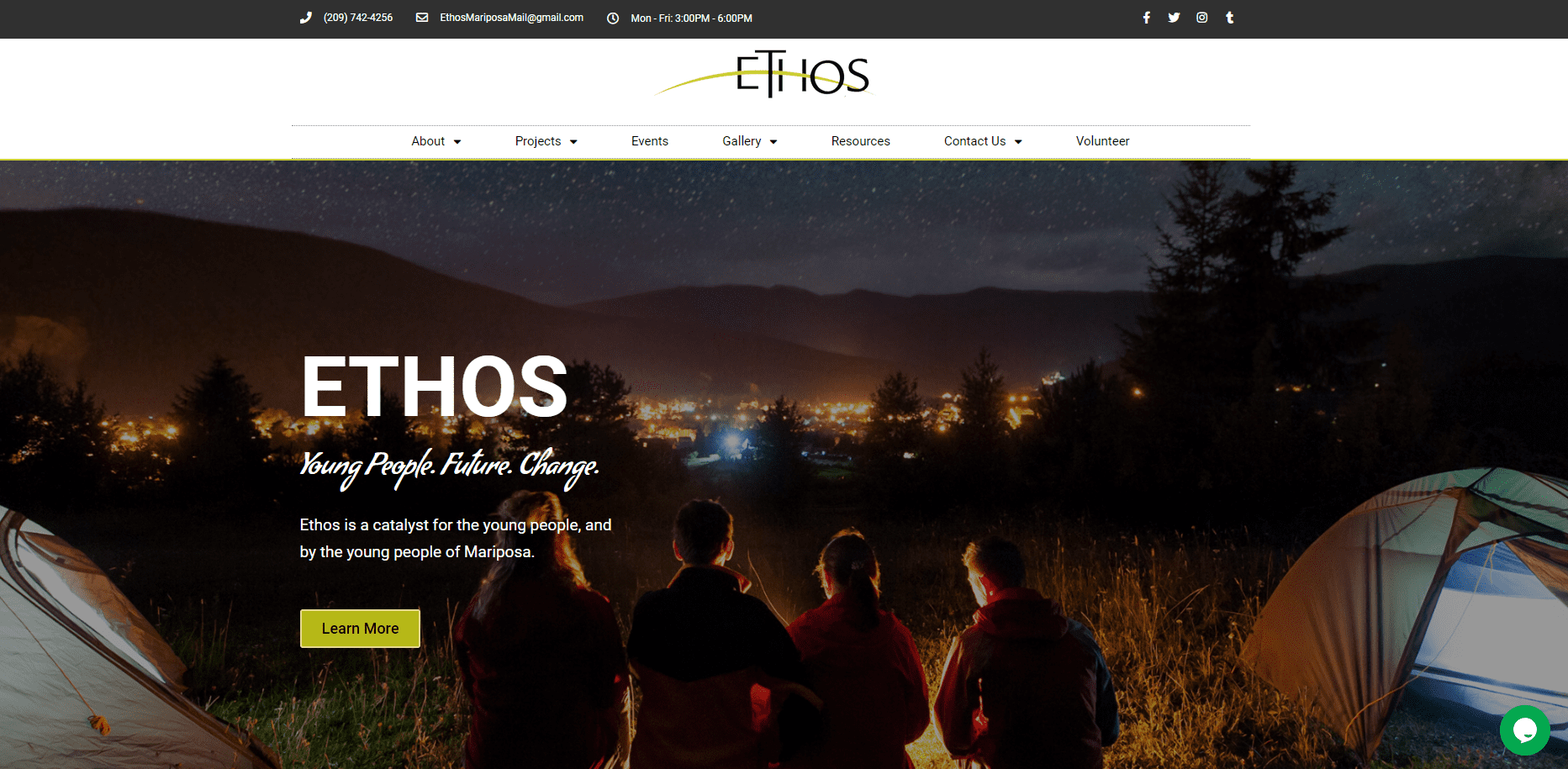 The Goal
Mariposa county wanted to make sure all of their websites were responsive and accessible. 
The Solutions
Our team gladly took on this project and reworked five of the counties websites. We wanted to make the project run as smooth as possible for Mariposa county so we took on all aspects of the project including the creation of color palettes and graphics and coordination all communication and deadlines. 
What Was Mariposa Counties Experience?
"We had multiple websites redesigned and completed on schedule. Talents was easy to work with, quick on communication and helped train staff to be able to make updates in the future. We will definitely be working with them again in the future"