Despite the fact that keeping a website updated is crucial we noticed that many of our clients turn down our maintenance plans then come back to us time and time again with website issues. Because we want our clients to have healthy websites that create value for them, we created our "Name Your Price" plan. 
Name Your Price Website Maintenance Plan!
Simply fill out the form below and select your monthly price to get started. 
Our Website Maintenance Includes: 
Plugin updates
Theme updates
PHP code updates
WordPress core updates
Broken link checker
Functionality testing
Daily website backups
Weekly malware scans

Outdated Websites
Make simple content changes far more difficult.

Outdated Websites
Substantially increase the odds of the website crashing.

Outdated Websites
Load much slower which hurts SEO and bounce rate.

Outdated Websites
Show error codes on the frontend for your customers to see.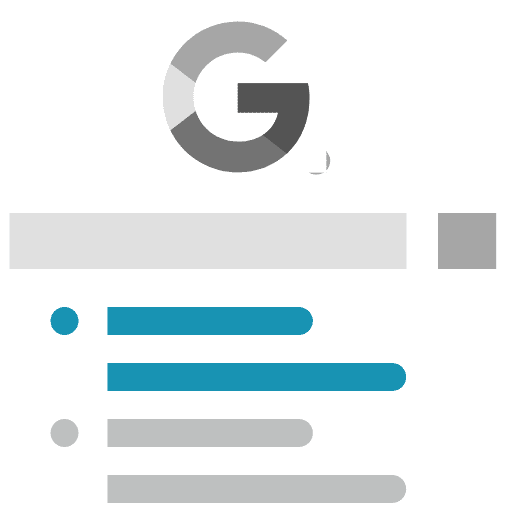 Outdated Websites
Lower your website search rankings significantly.
Outdated Websites
Are hacked and hit by malware attacks at a much higher rate.