WordPress VS Wix
When taking the plunge into web development, two predominant choices emerge: WordPress vs Wix. Both provide distinct features to consider when constructing a website, but if you're looking for ultimate versatility with customizability and scaling potential – look no further than trusty old WordPress!
First and foremost, WordPress is an open-source content management system (CMS), which means that it is completely free to use and its code can be modified to fit the specific needs of any website. On the other hand, Wix is a proprietary platform, which means that it is a closed system with limited access to its code.
Flexibility
One of the biggest advantages of WordPress is its flexibility. The sky's truly the limit: its unparalleled flexibility allows you to create any website imaginable – plus it offers thousands of free and paid themes and plugins for easy customization. Wix is a different story though; their selection of templates is limited, and if you want more features beyond basic functionality then get ready to pay! Premium tools from their marketplace will cost anywhere between $2.99-$19.99/month – so each time you want exclusive functionality you get hit with an extra monthly fee that could rack up fast! Furthermore, these added functionality is rarely exactly what you need so you're left trying to fit a square peg into a round hole.
As a website grows and evolves, WordPress can easily accommodate new features and functionality by adding new plugins and themes. If a specific plugin doesn't provide the exact functionality you need you can simply choose from dozens of other options or hire a developer to quickly make the modifications. This is not the case with Wix, which can be limiting for businesses that want to expand and grow their online presence.  WordPress, being open source, gives you the ability to find any functionality you want and often times several options for each type of functionality you want.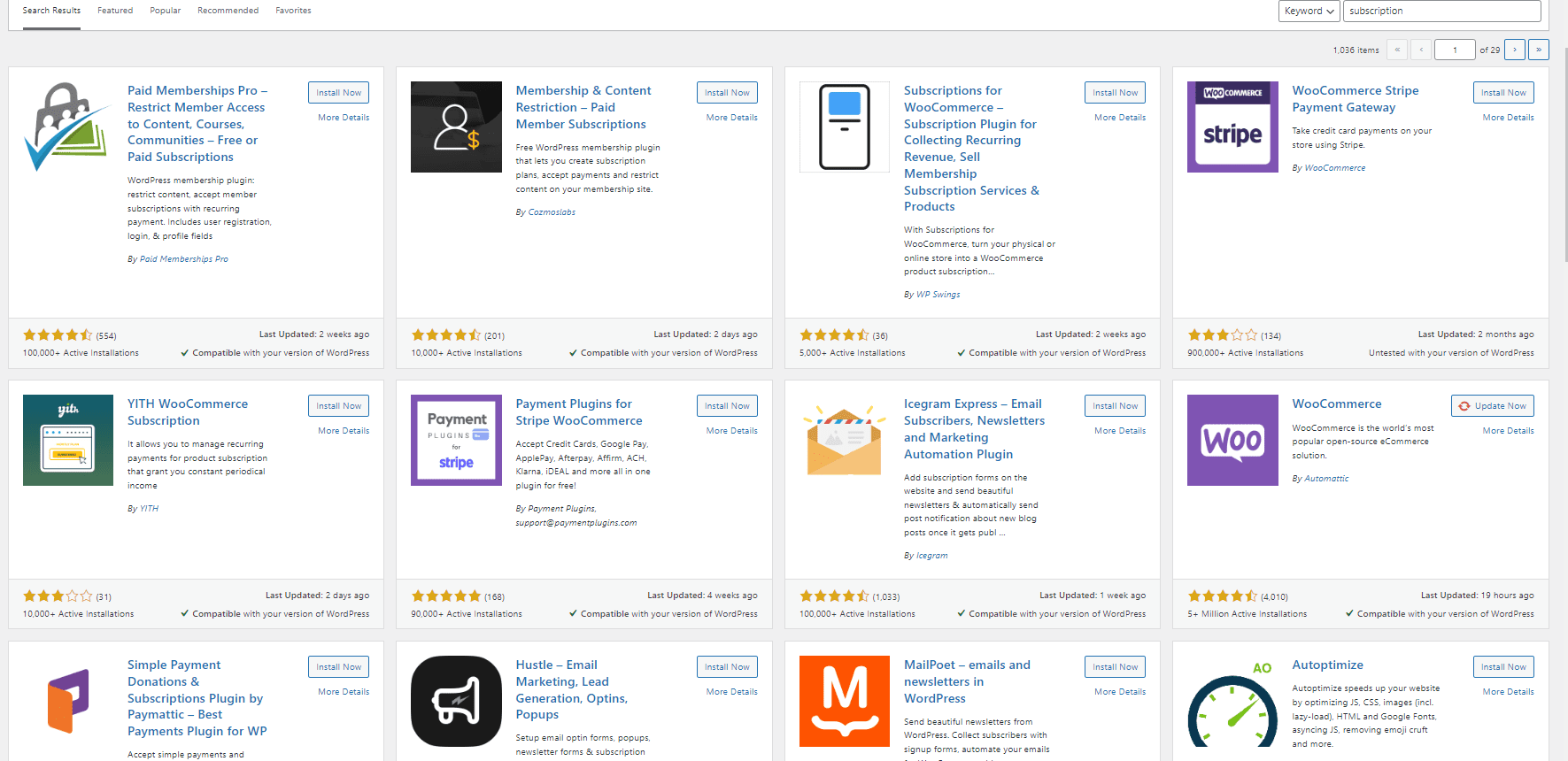 Scalability
Although Wix markets themselves as extremely scalable (everyone in the world can visit your website at the same time) it's not a huge selling point. WordPress hosting providers like Wpengine and Kinsta offer unbeatable scalability when it comes to keeping your website live and loading fast. No matter how popular you become – these services are ready for prime time!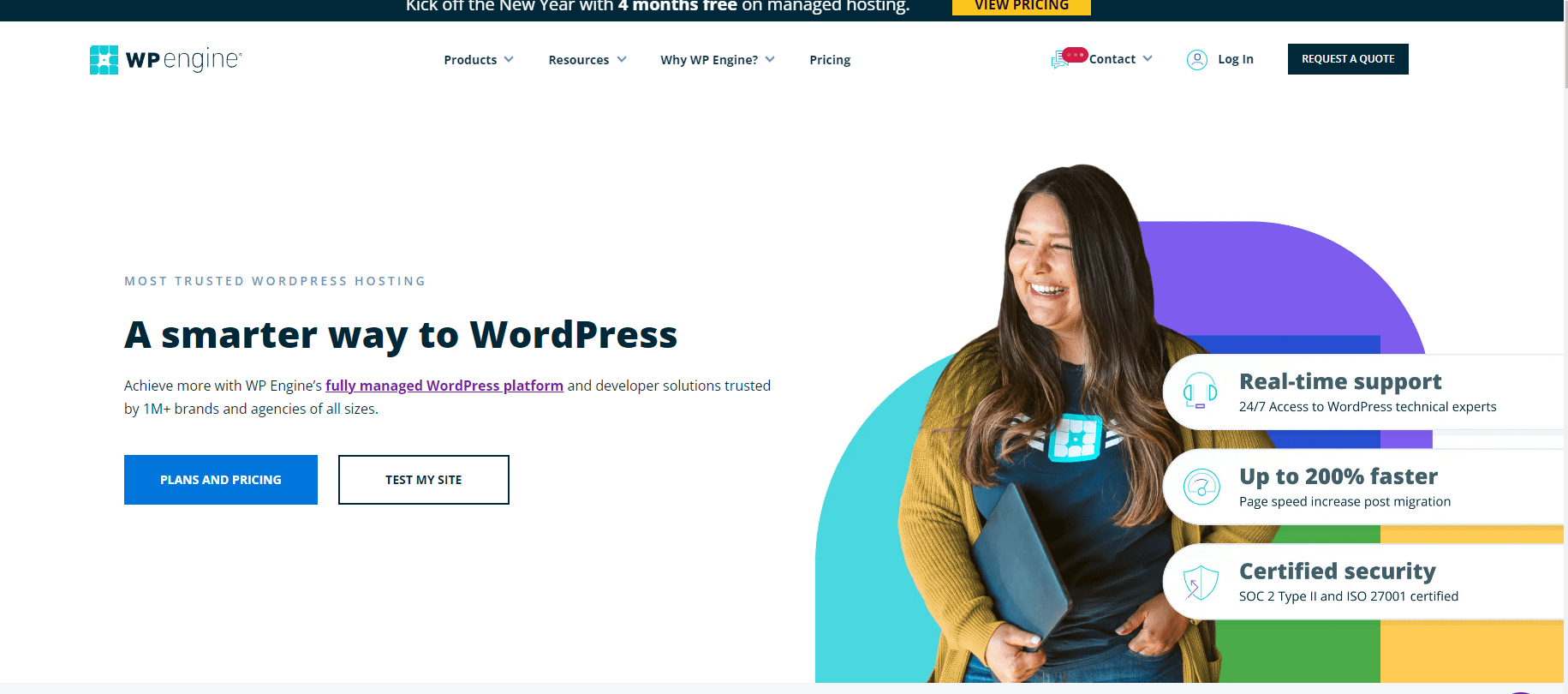 SEO
WordPress also offers a wide range of free SEO options like Yoast and MathRank, which can be important for businesses that want to improve their search engine rankings and attract more organic traffic. Wix has a built SEO tool that works well also. Wix loads fast which is important in the eyes of Google, however, getting a WordPress website to load extremely fast is pretty simple to do.
But What About Drag and Drop? 
I know, Wix has a proprietary website builder. But what about Elementor?  Elementor is a free page builder plugin for WordPress that offers amazing drag-and-drop capabilities. When it comes to design flexibility, customization, and scalability, Elementor is just as good, if not better, than Wix.
One of the biggest advantages of Elementor is its flexibility. It can be used to create any type of website, from a simple blog to a complex e-commerce store. It also offers a wide range of widgets and design elements that can be used to customize the look and feel of a website. Wix, on the other hand, offers a more limited set of design elements.
In terms of customization, Elementor is on par with Wix. Both offer a wide range of templates and design options, but Elementor's integration with the WordPress platform allows for even more customization options. For example, Elementor allows users to access the HTML and CSS code of their website, which gives them complete control over the design and layout of their site.
WordPress Community
Another advantage of WordPress is its community. WordPress has a large and active community of users and developers who constantly contribute to its development and provide support. Wix, on the other hand, has a more limited community.
In conclusion, while Wix is a suitable option for basic websites with limited functionality, WordPress is the superior option for businesses and individuals who want a flexible, customizable, and scalable website. With its open-source nature, vast community, large collection of plugins and themes, and the range of SEO options, WordPress is the clear winner when it comes to building and managing a website.